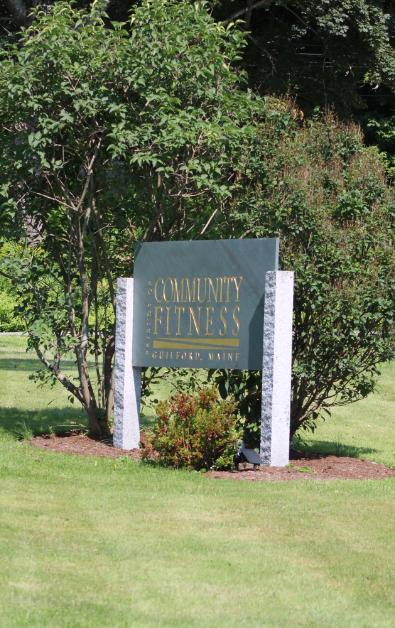 Who We Are
Here at Friends of Community Fitness in Guilford, we strive to help you maintain a healthy balance between your workout goals and your life. That's why we have created such a wide array of different workout options for you. From yoga class at 8 AM to Bootcamp after the sun goes down, we give you all the choices you could possibly need or want in a gym.  Play a pick up basketball game or Pickleball,  work up a sweat in our cardio room, or weight train in one of our two well equipped weight rooms.
We also believe in offering all of our members full access to everything at our gym. That's right. All of our classes come with your membership. And, to top it off, our gym is open 24 hours a day, 7 days a week for adult members age 18+. Now, all you need to do is decide when it's the best time for you!
More About Us
What We Offer
Personal Training, Private Lessons, Workout Plans, Group Fitness Classes, Boxing, SilverSneakers, and a wide variety of other programs and classes. We are sure to have what your looking for!
Learn More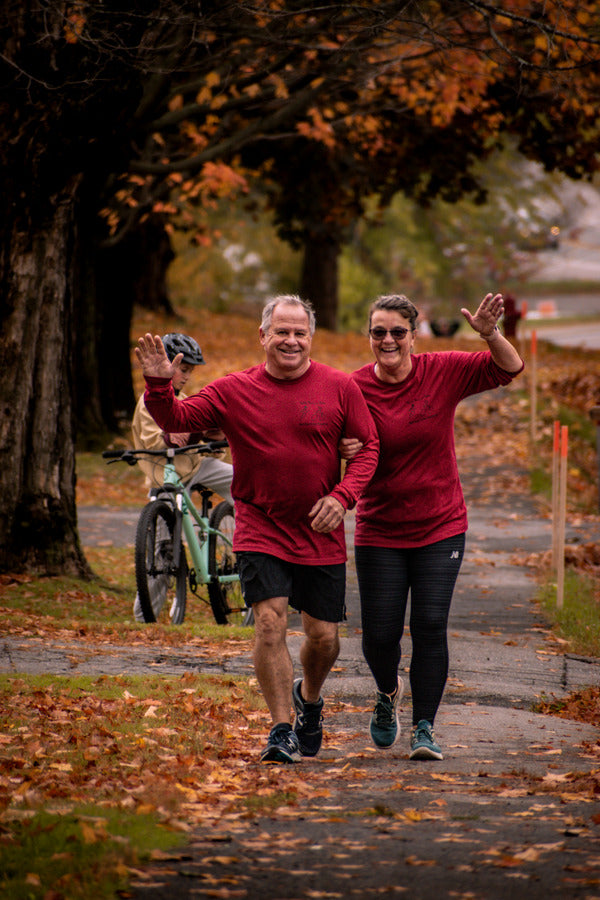 Non-Profit
Friends of Community Fitness in Guilford is a nonprofit fitness and community center. We promote a healthy lifestyle through providing various forms of physical exercise, social, & educational opportunities for people of all ages & financial means. 
As a 501c3 non profit organization, your donations to Friends of Community Fitness may be tax deductible. 
We have fundraising events periodically over the year. These funds are used for different purposes, ie: scholarships for low income members including children and seniors, purchasing new equipment, special programs such as fishing for 4th graders w/Hooked on Maine Outdoors, Potluck luncheons (free & open to the public) and Homeschool open gym (free & open to the public). There are many ways you can help us continue to provide an excellent service to the greater Guilford area.
Donate
Announcements & Events
Learn more about upcoming events, programs, and happenings.