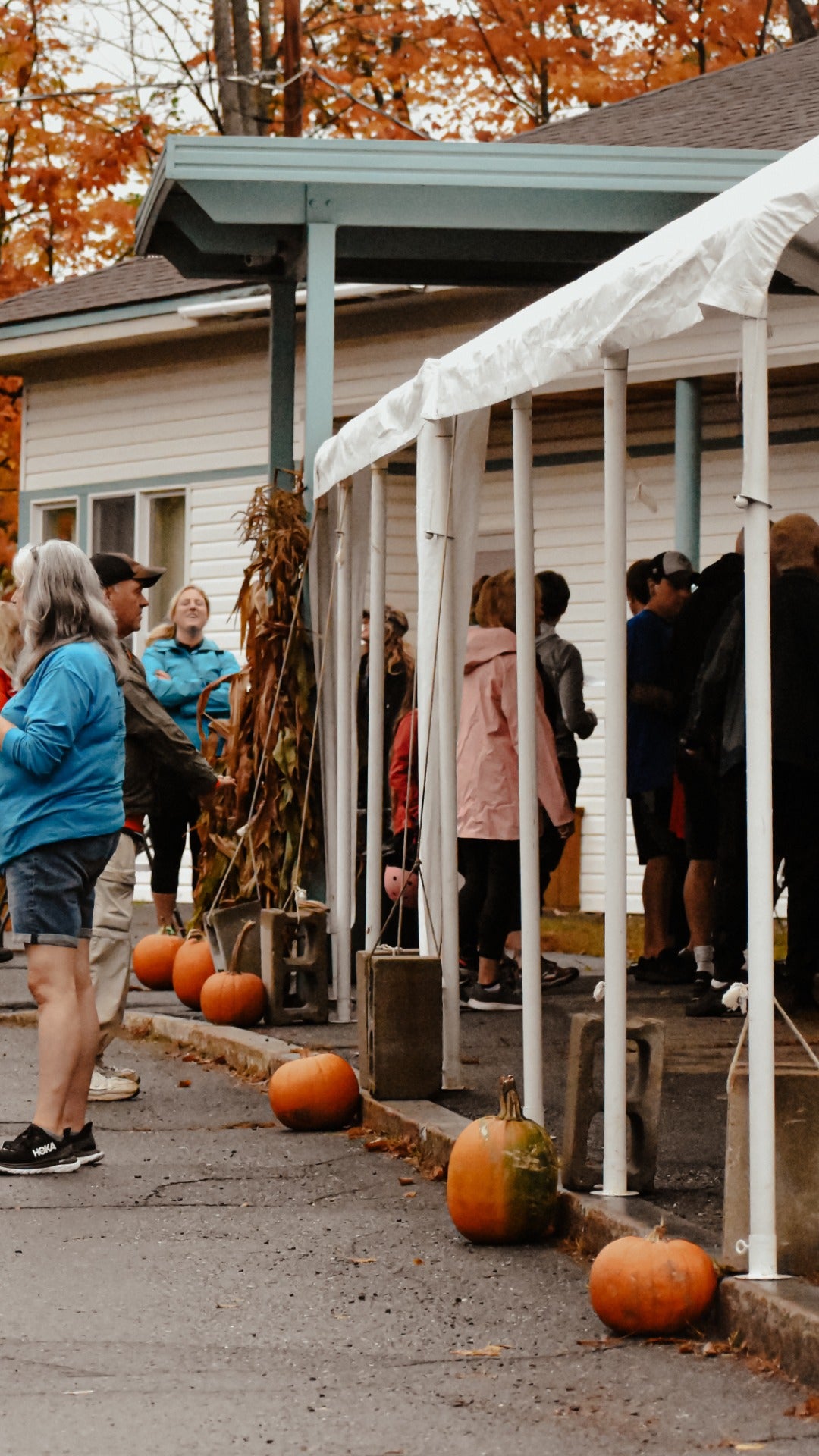 Non-Profit Fitness Center
Established in 2003 as a nonprofit fitness and community center, Friends of Community Fitness in Guilford's mission is to promote a healthy lifestyle through providing various forms of physical exercise, social and educational opportunities for people of all ages and financial means. As a 501c3, our membership rates are discounted compared to other facilities in the area.  We also offer scholarship rates for those who are income eligible.  Support for the center is raised through donations, fundraising and membership.
Community Service is alive and well and is displayed by the many hearts and smiles that have worked together to create and sustain Community Fitness. Stop by and see what like minds and many hands working together can accomplish.
Donate
Board Of Directors
President: Allen Drew
Vice President: Donna Rollins
Secretary: Michelle Nichols
Treasurer: Wendy McKenney
Candice Cyr
Brad Deane​

Mike Perigo

Lauren Erickson
​Jodi Nofsinger

Carrie Reed

​Peter Martell