Friends of Community Fitness in Guilford is a nonprofit fitness and community center. We promote a healthy lifestyle through providing various forms of physical exercise, social, & educational opportunities for people of all ages & financial means. 

As a 501c3 non-profit organization, your donations to Friends of Community Fitness may be tax deductible. 
We have fundraising events periodically over the year. These funds are used for different purposes, ie: scholarships for low-income members including children and seniors, purchasing new equipment, special programs such as fishing for 4th graders w/Hooked on Maine Outdoors, Potluck luncheons (free & open to the public) and Homeschool open gym (free & open to the public). There are many ways you can help us continue to provide an excellent service to the greater Guilford area. You may choose where you'd like your donations used, how much you'd like to donate, and how often.
Thank you for your support of Friends of Community Fitness!
Share
View full details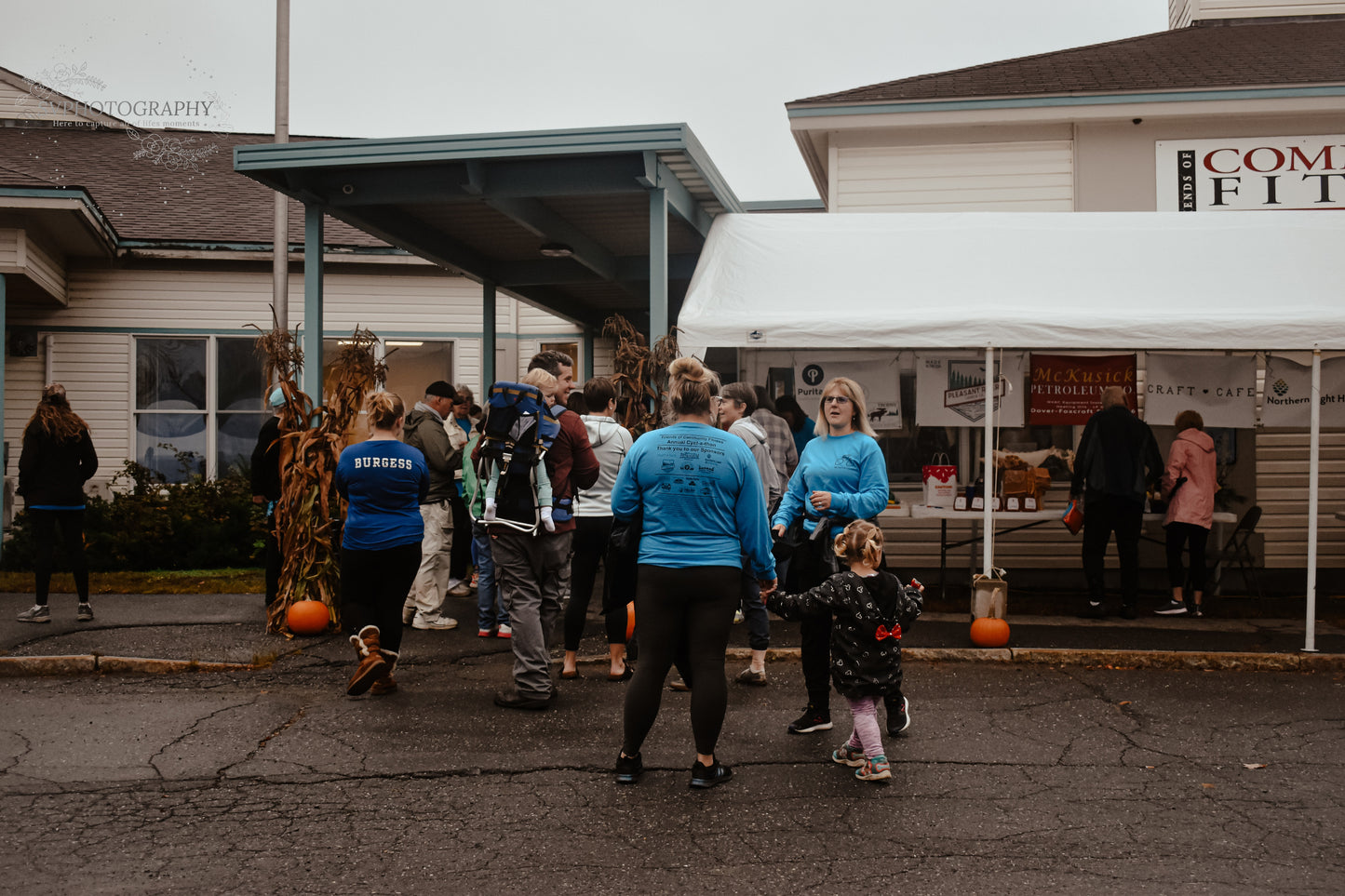 Round Up Campaign
Beginning in January 2023 Friends of Community Fitness has experienced an increase in payroll, utilities and supply costs.
The Board of Directors at Friends of Community Fitness voted NOT to raise membership rates since 2019. Although basic expenses have increased, ComFit wants to remain affordable for everyone in the community.
In an effort to cover these additional expenses, we are asking members to voluntarily "round up" their membership. Rounding up your membership means you voluntarily pay more than the required membership fee. The round up amount may be determined by the member and can be done once or reoccurring.
For additional questions, or to adjust your automatic payments, contact Britney in the office at 207-876-4813 or email by comfitme2003@gmail.com.